~~~ CURRENTS ~~~

See our latest Newsletter – Click here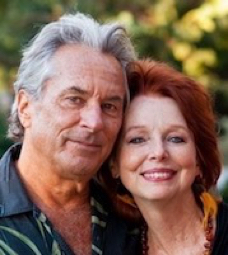 RADIANCE SUTRAS MEDITATION TEACHER TRAINING
With Dr. Lorin Roche and Camille Maurine
This is a dynamic two-year certification program in our liberating, life-affirming approach.
The 2019 Training is open! If you want to go deeper into meditation as well as learn to teach, join us now!
See our website, ask any questions, and contact us about creating a payment plan that works for you.
Listen to our Q&A Teleseminar
MeditationTT.com
Contact MTT



NEW PODCAST WITH CAMILLE ON MEDITATION, LIFE, AND LOVE!
An interview with Camille by Marla Goldberg on Guided Spirit Conversations
Aired May 29, 2019.

Listen here
WILD SERENITY: THE GIFT OF MEDITATION FOR LOVE AND INTIMACY – 1440 Multiversity, Scotts Valley, California, June 9-14, 2019. 5-Day Meditation Retreat with Camille Maurine and Lorin Roche. Go here to register


Read more and see our Wild Serenity Cartoon!


A WEEKEND WITH THE RADIANCE SUTRAS – Yoga on High, Columbus, Ohio. June 28-30th, 2019. Meditation Training with Lorin Roche and Camille Maurine. Read more and register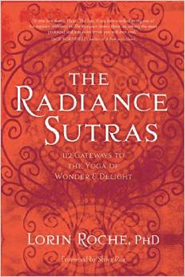 AT PLAY WITH THE RADIANCE SUTRAS – Kripalu Center for Yoga and Health, Lenox, Massachusetts. August 23-28, 2019. Meditation Retreat and Training with Dr. Lorin Roche, Camille Maurine, and Coby Kozlowski. Registration is now open!


Also check out: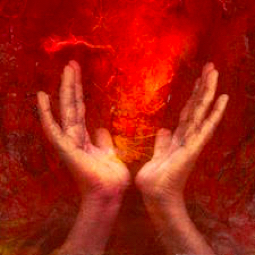 ALTAR – A Poem by Camille Maurine, 1 January 2019 – Read and listen here



NEW INTERVIEW WITH CAMILLE ON LIFE AND LOVE! – Listen to an interview with Camille by Trevor Oswalt on Ten Laws podcast with East Forest. Tuesday December 11th, 2018.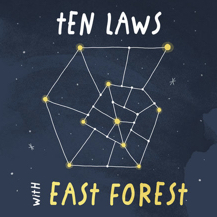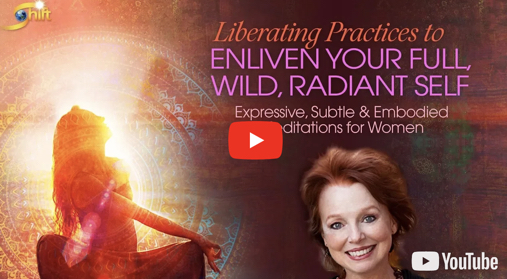 EMBODIED MEDITATION FOR WOMEN
ENLIVEN YOUR FULL, WILD, RADIANT SELF!
7-WEEK WEBINAR SERIES WITH AUTHOR CAMILLE MAURINE
With The Shift Network
View my Q&A video and read more about this transformative approach, go here now.


DEEPAK CHOPRA INTERVIEWING LORIN ON THE RADIANCE SUTRAS
Click Here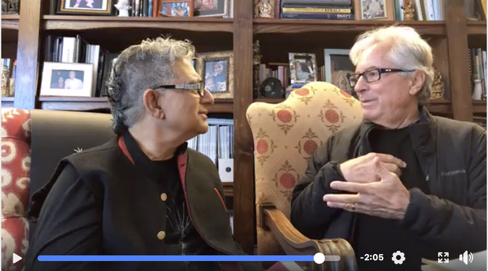 Lorin Roche Website



LATE NIGHT MUSING, by Camille Maurine – "SHE is being born." An excerpt from Meditation Secrets for Women. I wrote this evolutionary musing for the end of the book during the turn of the millennium, 1999-2000. It is even more apt now!

"LOVE IS A PRACTICE" – Article by Camille Maurine and Lorin Roche. This co-creation between Lorin and Camille is based on Sutra 99 in The Radiance Sutras. Let us know your response! Read the article.

OTHER ARTICLES AND INTERVIEWS - Podcasts with Camille Maurine


~ ~ ~
Camille Maurine, Movement Artist
Camille's performances, largely improvised, evoke the subtle world of the soul with powerful embodied expression.



In this 2017 performance, Camille embodies several of The Radiance Sutras, Lorin Roche's poetic translation of an ancient yoga text.

In this 2014 performance, Camille embodies several of The Radiance Sutras, Lorin Roche's poetic translation of an ancient yoga text.
With a nod to the film "Inside Out", Camille reveals what really goes on in meditation. Performed at SOMAfest, September 2015.
This was performed September 2010. (Please make sure that your sound is turned up, the words are important!)
Camille Maurine embodies the call for the Beloved. This premier performance took place as part of SOMAfest 2016.
~ ~ ~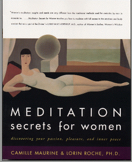 Meditation Secrets for Women: Discovering Your Passion, Pleasure, and Inner Peace
By Camille Maurine and Lorin Roche, Ph.D.
From Publishers Weekly (*starred review*):
"In this powerful book, the husband-wife team of Maurine and Roche...share enthusiastically and thoroughly what they have found works for women, leaving the dry legalisms behind... This is an excellent, empowering resource for novices, as well as for those who have spent a lifetime meditating.""How refreshing! A sensible meditation guide that honors and enhances our natural way of being. Bound to be sacrilege in some circles, the information herein is a welcome change from the anti-matter nihilism of many spiritual systems." -
Anodea Judith, PhD, author of Eastern Body, Western Mind and Wheels of Life, www.sacredcenters.com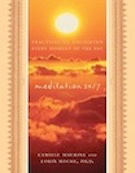 Meditation 24/7: Practices to Enlighten Every Moment of the Day
Book and CD by Camille Maurine and Lorin Roche, Ph.D.
A professional opinion: "I am a psychotherapist who understands the mental, emotional, physical and spiritual benefits of meditation. I recommend Meditation 24/7 to my clients frequently. I have already given this book and CD as a birthday present to my favorite friends. I can't imagine a better gift to give to those that I care about." -Dr. Sheri Meyers Gentian, TV host of "Straight from the Heart"
MEDITATION 24/7 AUDIO
of the Practices
You can order the books now from

click on the icon
~ ~ ~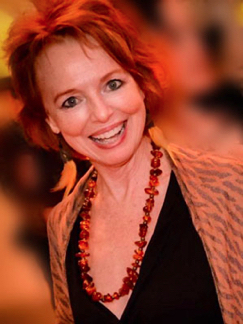 Camille Maurine gives talks, performances, and workshops specifically designed for your group.
If you would like her to come to your area, contact us and we will get creative together about making that happen.
Camille Maurine
P.O. Box 9325
Marina del Rey, CA
USA 90295
310 821-0620
Contact Camille
Join Camille on
Facebook