~~~
Here are some of our prior offerings: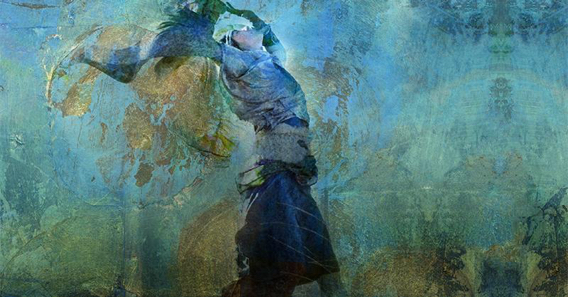 YOUR RADIANT ESSENCE ~ LIBERATING YOUR SHAKTI POWER
A Weekend Retreat with Camille Maurine
Mentor & Author of Meditation Secrets for Women
Online Soul Journey
Explore female-centered embodied meditation

Pulsating within this very body are the powerful energies of Creation.
We can call this our Shakti, the primordial dance of life with us.
Join Camille and our global community of women for this special immersion in liberating embodied practices
for coming home to your Essence — your unique expression of life, love, and creativity.
~~~

SLEEP IS MAGIC ~ 21 DAY LIVE TRAINING
with Dr Lorin Roche and Camille Maurine
ONLINE COURSE
Learn to fall asleep fast, sleep deeply through the night, and wake up rested in our 21-day live Sleep Is Magic Training.
(Includes access to our meditation school with lots of free courses & guided meditations)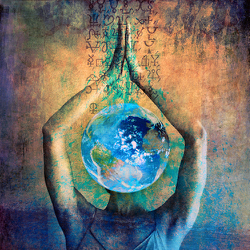 CALLING ALL WOMEN!
Invocation for 2022 –A Meditation Ritual and Initiation
With Camille Maurine
Sunday, January 9th, 2022
12pm PT / 3pm ET / 8pm UK - Monday 6am Brisbane AUS
Join Camille and our global community of women for an inspiring meditation gathering to initiate this new cycle of life. Camille will share suggestions for welcoming 2022 in clarity and strength, practices for expressing your deepest Heart's Desire. We will close with a ritual invocation and blessing for ourselves and the world.
See more
~~~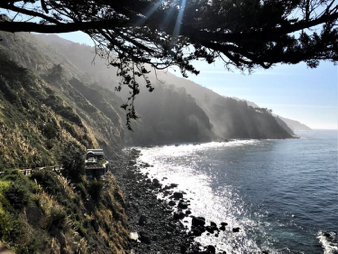 DEEP RECOVERY
Meditation for Caregivers and Anyone Facing Burnout
With Dr. Lorin Roche, Camille Maurine, Maria Ramos MD, Mayya Shveygert, PhD
A Weekend at Esalen Institute, Big Sur, CA - February 25-27, 2022
Deep Recovery is a workshop for people with busy, responsible lives who want to learn how to access deep rest.
We will explore different ways to enter a meditative state so you can find what feels effortless and natural to you.
Our intention for this workshop is for you to be held in the nourishing current of the life force and be restored by it.


~~~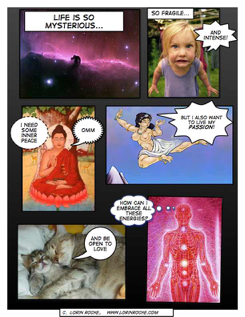 WILD SERENITY: MEDITATING WITH THE RADIANCE SUTRAS
With Dr. Lorin Roche and Camille Maurine
A Live Retreat at Esalen Institute, Big Sur, CA
Monday, May 9 thru Friday May 13th, 2022

~~~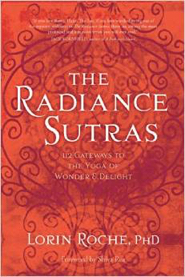 A few reflections from participants in events with Camille Maurine and Dr. Lorin Roche:

"Truly awesome – a life-changing experience. Lorin and Camille are a gift to the Universe beyond compare. Their compassion and wisdom is so beautiful."

"Eternal, deep resonating truth, a breaking open, breathtakingly beautiful."

"Deep and rich tapestry of embodied wisdom. Wonderful and loving, skillful facilitation, great learning and growth. Would highly recommend to anyone on the path to awakening who still has a body."

"The retreat was beautiful ~ heart-opening, self-affirming, expanding! I learned many new tools for entering my own life more fully and for sharing wholeness and acceptance with my family, friends, co-workers, and patients."

"Wow, your call was beyond ecstatic…I'm deeply moved, penetrated...
What a powerful combination of male-female dynamic engagement of two hearts
beating as one and sharing your potent field of gushing creativity...Thank you!" ~ C. C



See more here
~ ~ ~ ~ ~ ~ ~
If you would like Camille to come to your area for a retreat, performance, or workshop, contact us and we will get creative together about making that happen.

Camille Maurine
kinAesthetics
P.O. Box 9325
Marina del Rey, California 90295 USA
310 821-0620

Contact Camille

***