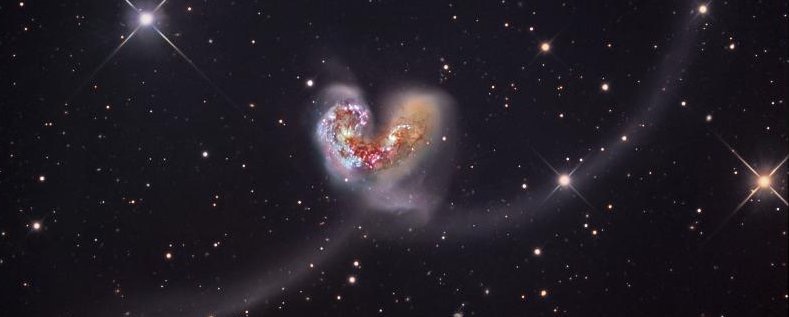 TEMPLE OF THE HEART
A Meditation and Movement Retreat
With Camille Maurine
Author of Meditation Secrets for Women


Interested? Contact us for future events.


Women, it is my deep pleasure to invite you and your friends to a weekend immersion in meditation and movement. Come into the Temple of the Heart – sacred time and space for your female essence, body, and soul.

This retreat is a rare opportunity to dwell together in the flesh and generate energy that inspires and blesses everyone. When women come together with conscious intent, we have the power to create a strong synergetic field that catalyzes our own evolution as well as our collective expression of the Feminine on Planet Earth.

This special workshop is in conjunction with my online course Living in Love's Body and Teacher Training based on my book Meditation Secrets for Women, written with my husband Dr. Lorin Roche.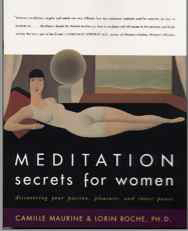 The second module of the course – "Tending the Heart" – begins in January and covers three of the twelve Secrets of what I call our female energy ecology.




During our retreat, we artfully weave the essence of these three Secrets:


Be Tender with Yourself
Dwell in Your Inner Sanctuary
Answer the CallFrom decades of my own journey plus working with thousands of women around the world, I declare: Female-centered meditation and energy practices are the most effective support for your well being and creativity on every level – physical, mental, emotional, and spiritual. Together we endorse and unfold this life-affirming truth.

A woman's heart is a dance of myriad energies and emotions – the many roles you play, your cares and concerns, your joys and sorrows, desires and fears. All the ways you long to share your love, and to receive. In meditation, they can show up something like in this video

:



What is the biggest life challenge you face in 2018? What is most exciting?

Bring whatever is stirring in you and let it move and breathe and reveal its gifts. Place it all on the Altar of the Heart.





The weekend is structured as an organic flow, gently unfolding

the wild and tender wisdom of the Heart.

You will learn several key practices from the book – healthy, life-affirming meditations, movement, and ways of being that you can make your own and take into your daily life.

You also have the chance to be seen, heard, and supported by a wise and loving circle of women. We celebrate your essential nature – your individuality as well as our communion.

Dwelling together in this creative, embodied way is extremely transformative and a lot happens in a weekend. If you have ever been in our workshops or retreats, you know there is a transmission of energy wisdom that is liberating, inspiring, and often life-changing.

In our sanctuary of awareness, you will discover new ways to:


Inhabit your sovereignty and sensuality

Befriend vulnerability and its relationship to empowerment

Experience deeper compassion for yourself as well as others

Feel the power of subtle movement and flow on every level

Answer the call of the Soul and your deepest Heart's Desire

Open to deeper intimacy with yourself, with life, and in relationship


In short, Living in Love's Body. Yes, you already are that, of course! Yet within this vibrant, nurturing context, you can bring that reality into every cell of body and heart. With luscious movement, sublime meditative awareness, and tender guidance from yours truly, you can gently melt, heal, release old constrictions and find more freedom and grace. Softly and surely, you open to receive the divine touch of Love.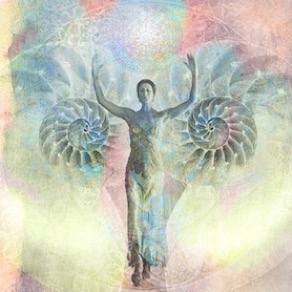 Our circle convenes on Friday evening for an Invocation and Initiation into the Temple of the Heart. On Saturday and Sunday we slide into the warm waters of our embodied awareness practices, including guided meditations, explorative movement, voicing, journaling, and spontaneous expression. Bringing loving attention to ourselves and each other, we witness, support, and evolve our Woman's Way.
Speak from the Heart. Breathe in the Heart. Move in the Heart.
Come home to your radiant Body of Love.

This workshop is open to all women of heart. If you are interested in teacher training, these contact hours with Camille give you important groundwork in the movement and embodiment of this healthy, integrative approach. If you work with women professionally, you gain valuable insights toward deep and lasting benefits for your clients.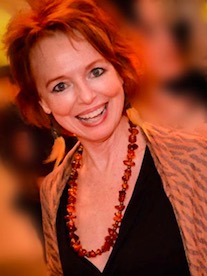 Camille Maurine
is devoted to women's spiritual empowerment and embodiment, with a specialty in love and intimacy. A renowned meditation and movement teacher and soul mentor to women worldwide, Camille gives workshops and trainings based on her groundbreaking book,
Meditation Secrets for Women: Discovering Your Passion, Pleasure, and Inner Peace,
written with her husband, Dr. Lorin Roche. She is also the author, with Lorin, of
Meditation 24/7: Practices to Enlighten Every Moment of the Day.
She loves presenting with Lorin and embodying
The Radiance Sutras,
his sensuous translation of an ancient yoga text.
A dancer with a strong background in the performing and healing arts, including Continuum Movement and Jungian psychology, Camille is the creator of Moving Theater of the Soul, a transformational creative process. Sharing her journey of four decades of teaching and thirty-three years of intimate relationship, Camille invites us into the mystery of being alive.
Camille Maurine
Syzygy Creations, Inc.
P.O. Box 9325
Marina del Rey, CA
USA 90295

310 821-0620
Contact Camille
Join Camille on Facebook